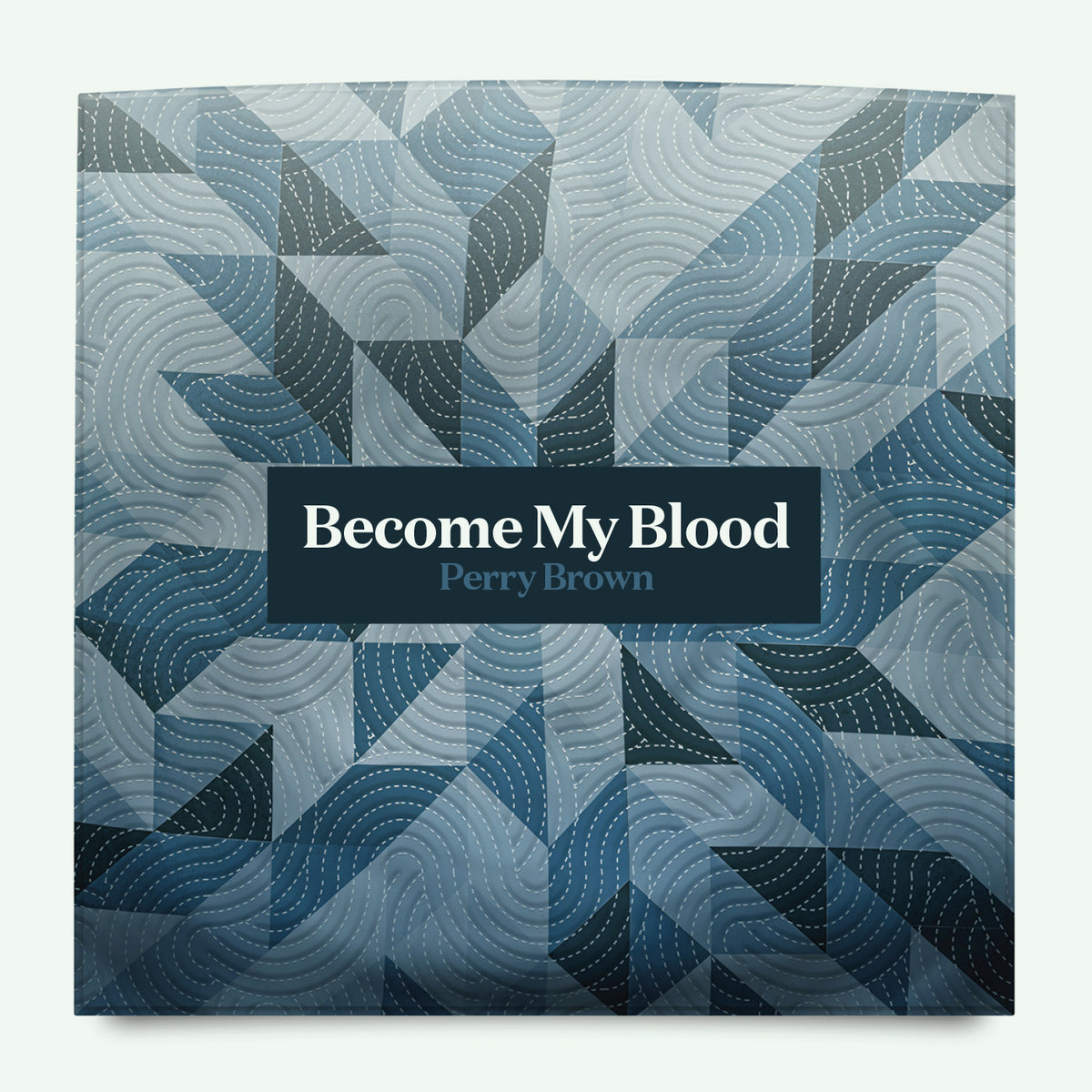 Last week I found myself wondering what had become of one of my favorite American indie labels, Georgia-based This Is American Music. In a satisfying coincidence of timing, the label alerted me to their first release in a while,
Become My Blood
by Troy, Alabama's
Perry Brown
. For his solo album, Perry -- whose main musical job is frontman for southern rock band Fire Mountain -- tackles themes of relationships and family. Perhaps not classic rock fare, but music is all about the execution and Brown's songwriting and performance here is first class. The songs have a graceful intensity, and genuine humility in celebrating the connections that bind us together.
Become My Blood
sparkles musically, and sparkles with sincerity and hope as well. What a great record to help start out 2017 in music.
Bandcamp for Become My Blood