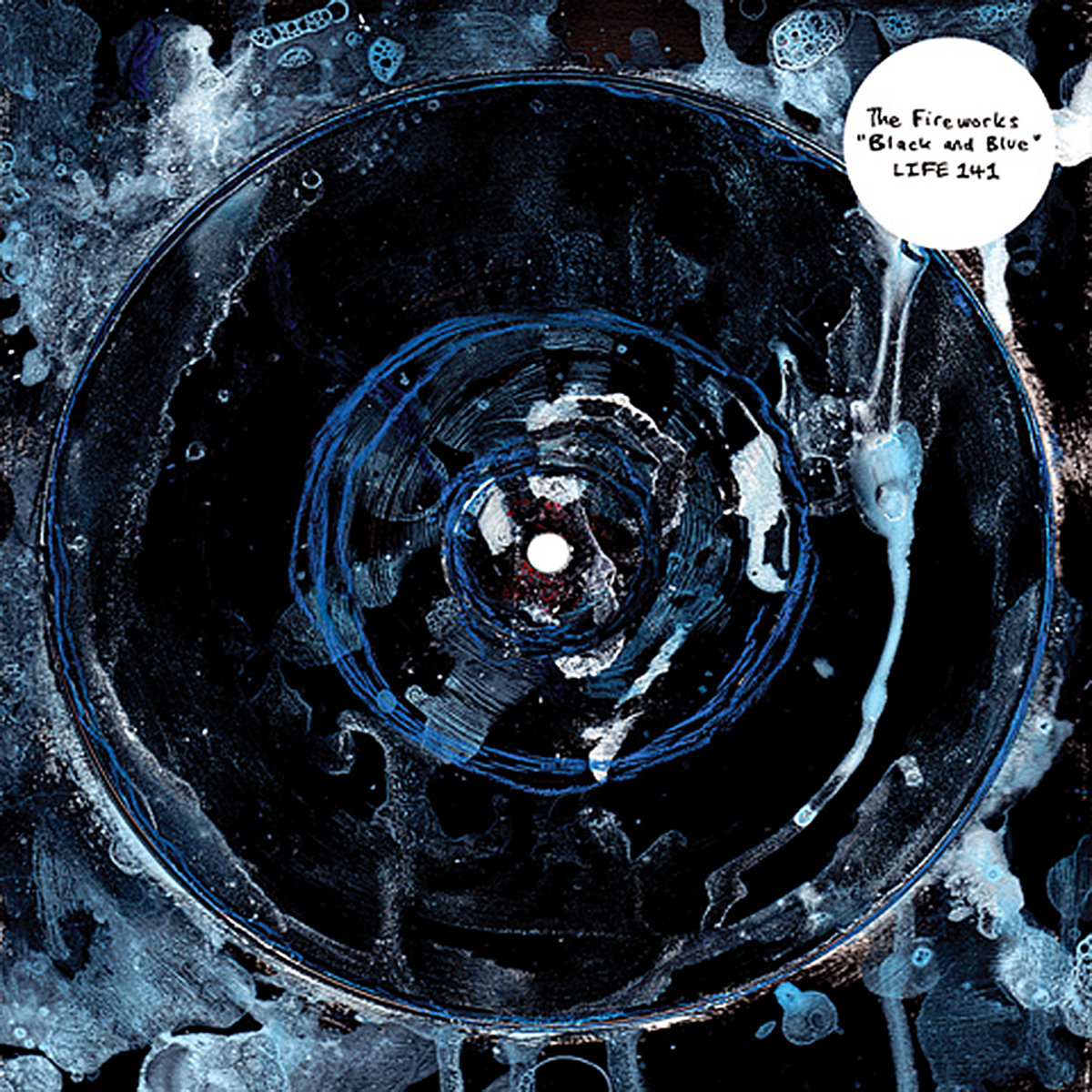 London's
The
Fireworks
are all fuzz pop energy and sweet hooks, often at amphetamine speed and level 10 energy. Their 2015 LP
Switch Me On
dazzled us, and now they are back with a four song EP titled
Black and Blue
to prove that last year's quality was no accident. The record starts off above the speed limit with the pounding percussion and J&MC guitar blast of "All The Time". It is followed by the sweetly sad "The Ghost Of You", which provides ample evidence that this band can slay you as easily with a mid-tempo indie pop tune as with their trademark fuzz bombs. And speaking about fuzz bombs, "Bury Me" fills the room with a lovely pop tune wrapped in distorted guitars. "Go So Slow" closes
Black and Blue
in glorious fashion with elements of the three preceding songs, and may be the sleeper gem of the set. The EP is like a musical Red Bull for your spirit. And it is calorie-free!
The Fireworks
are Matthew Rimell, Isabel Albiol, Emma Hall, and Shaun Charman.
Black and Blue EP
is out today via Shelflife Records in digital and 10" vinyl formats.
Website
Facebook
Twitter
Bandcamp for Black And Blue EP